My second tag in less than a week… by my own blood… *sniff* … on the ONE thing that may really bond us…. FOOD… and to make it REALLY tempting, am gonna answer it with pictures too….

So, here I dish out the answers…. Bon Appetit!

1. One dish you can crave for any given time of the day/ night/ situation?

Nice fish/ prawn ghassi made by mamama….. ANYTIME, really!
2. One dish you'd never had and would love to regardless of the expense?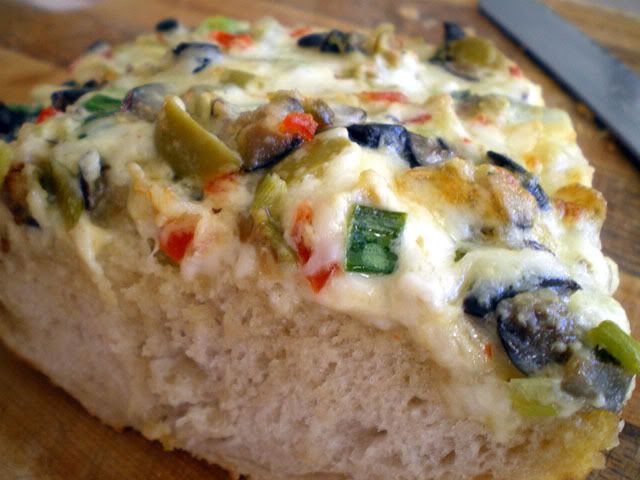 Ever since I studied French, I have been wanting to taste the cheese fondue, and Gannat….
3. Most expensive dish you've ever had?

Can't remember really…. May be the so called "grand" lunch, we had at Olive… well, it wasn't really worth all the fuss…. More of salads and pastas that cost a BOMB!
4. Most bizarre dish you've ever seen or tasted? Like totally blown your socks off! Makes you gag every single time your lay your eyes on it. (Hope you've got the point by now: P)

Ohh…. As a kid, one of my classmates would get something for the break, and scare us saying it is Dog Meat : :…. Well, nothing other than that has made me go :O
(i'll refrain from pasting what Google Search threw up as results.... pretty disturbing!)
6. One a lonely rainy day, your sitting cozily on your sofa, you'd crave for?
Hot tea and Sweet Corn … the butta variety….
7. First forbidden savory you'd crave for while you've been sick?

Chocolate Pastry, anyone? (Evil smile)

8. Your all time favorite TV snack:


Veg Cheese Grill Sandwich and Frankie!
9. On your first ever kitchen experience you prepared:


Tea and Dosa…. Though they looked something else….


But my most memorable kitchen experience was when Sonam and I messed up Maggi… yeah yeah… we have our ways :P


10. After a tiring day at work/ college/shopping/loitering you'd loved to come home to?

Rice, Dal and maybe a nice simple upkari/ bhajji of some sort!
11. A cuisine your most comfortable with:
Other than Konkani, I really enjoy Thai…. Simple and suits my taste!
12. A snack which you loved A LOT back when you were a kid and still love it till date?

Peppy Peppy Peppy….


13. A dish which your mum makes/ used to which you simply adore?

Hmm… should be chicken sukke…. Been ages though *reminisces*
14. Most expensive dish you ever had?

Oye, amnesiac….. check question No. 3!!
15. What you're eating RIGHT NOW? or had immediately before?


Apple : : : ….. Dieting anyone ?!!


Just when you thought it was all over...BONUS! (Don't cha love em?) ;)*16. Your friends are coming over on short notice. You have half an hour. How would save your dignity by being hospitable and feed your friends? (Considering you can't take them to a restaurant)

Ohh…. I'll order in, and just in case am short on cash…. Will ask them to pay :P