I am turning into Anu Malik, i guess...... i have been getting inspired by
Poo
a li'l too much in recent times... and continuing tradition... i checked her blog for the 'chaka-chak' naya Post.... and decided to add it to my Blog too.... (now u get the Anu part?!!) Anyways.... the Post and the feature talks about Birth Months and determining your personality on its basis. Although she found it pretty accurate in her case.... I cant't say the same about me.
But then, again, is it really supposed to work for Martians??? *wondering*
Anyways... here are the results for my birth month... the one in which a lot of "famous personalities" were born (strictly earthlings!) ....
the month of DECEMBER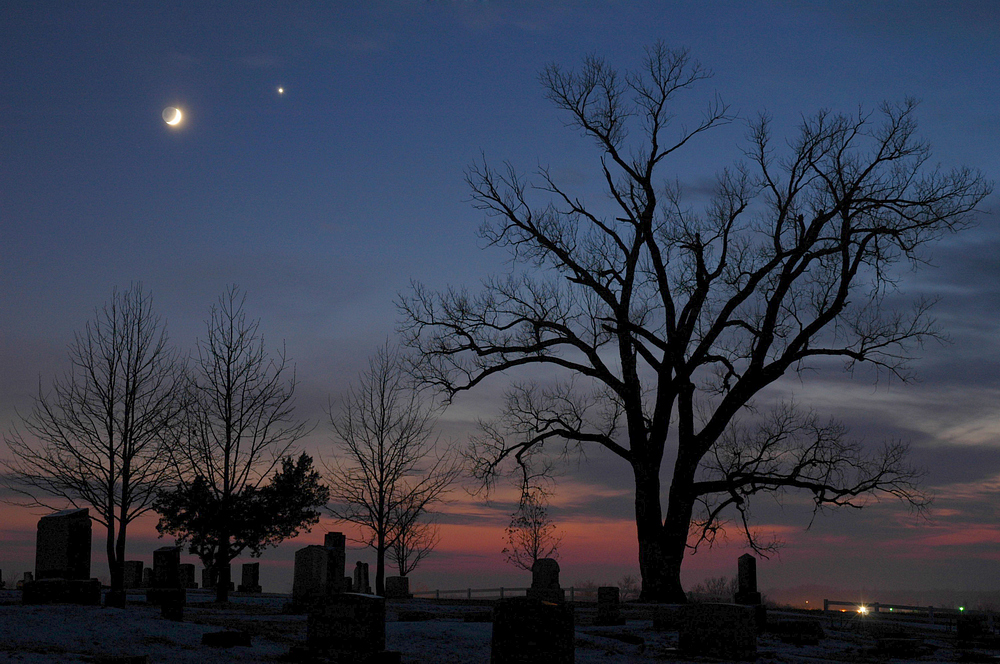 So, here goes the Website's "prediction" about yours truly.....


Loyal and generous: Well yea… deff loyal….lets just keep the generous part aside.. :P

Sexy: LMAO …… please tell me the website creators are blind….. coz this I DEFF am not! :D
Patriotic:
Oh yea…. Totally :D :D
Active in games and interactions: NEVER NEVER …… if there is one thing that I could never do in school times it was Sports and pathetic PT!!!
[PLEASE NOTE, it is perched on a precarious 50-50 position …..so, im not really believing it yet!!!]

Impatient and hasty: Yea…. Pretty impatient…and hasty to some extent!....can we like get over this ASAP?

Ambitious: Definitely….yawn… am sleepy already!
Influential in organizations: I would like to believe so…. Then again, who wouldn't !

Fun to be with: YEP……. My testimonials say so…(got to believe them sometimes at least ;))

Loves to socialize: Hahahahhaha…… well anyone who knows me even remotely, knows I can go into hibernation mode at home for days on end, without seeing the sunlight… so this is definitely a NO-NO

Loves to Party: If having a good time, means partying…., then yes….. if it means "partying" then NO! :P

Loves praises: Why else do u think I am doing this piece of crap? :O :P

Loves attention: Uh huh!!

Loves to be loved: Come on….tell me something MORE Unique…..!

Honest and trustworthy: Yes…. I can be brutally honest at times... and mostly all have been at the receiving end….and yes, I have a way with secrets…. I simply forget them :P

Not pretending:
Absolutely….. I am this way….take it or get lost!

Short tempered: 10 mins….. the max I have been without screaming in a mad fit!

Changing personality: YES…. Changes with company…!

Not egoistic: I STRONGLY disagree….. I have an EGO and sometimes, a bit too big ;)

Take high pride in oneself: MAKE UP ur mind yaa….. I just said so…!

Hates restrictions: Remember Paagal Panchi.com??? :P

Loves to joke: Nooooo…… I never joke in my life…. Have always been a tight ass… :P

Good sense of humor: ABSOLUTELY not… can only give the retard a run for their money… the rest don't even count me in!